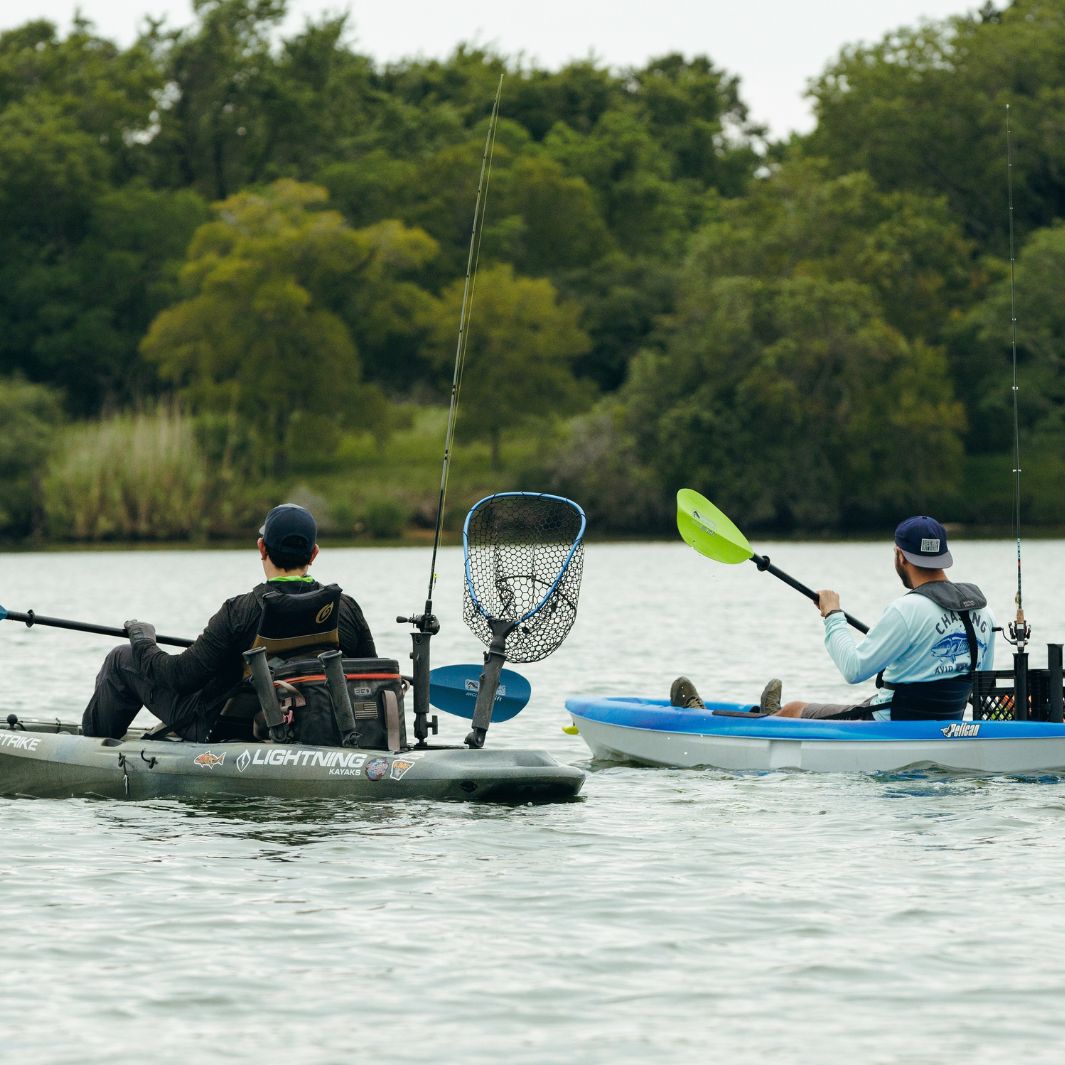 Simple Adjustments on the Fly
100% carbon ferrule insert for smooth changes
UNLOCK
Custom blended nylon ferrule material with very high fiberglass content for strength
ADJUST
Push together to shorten length
Turn shaft to offset angle
LOCK
Secure, tight connection with no wiggle, wobble or slip in locked position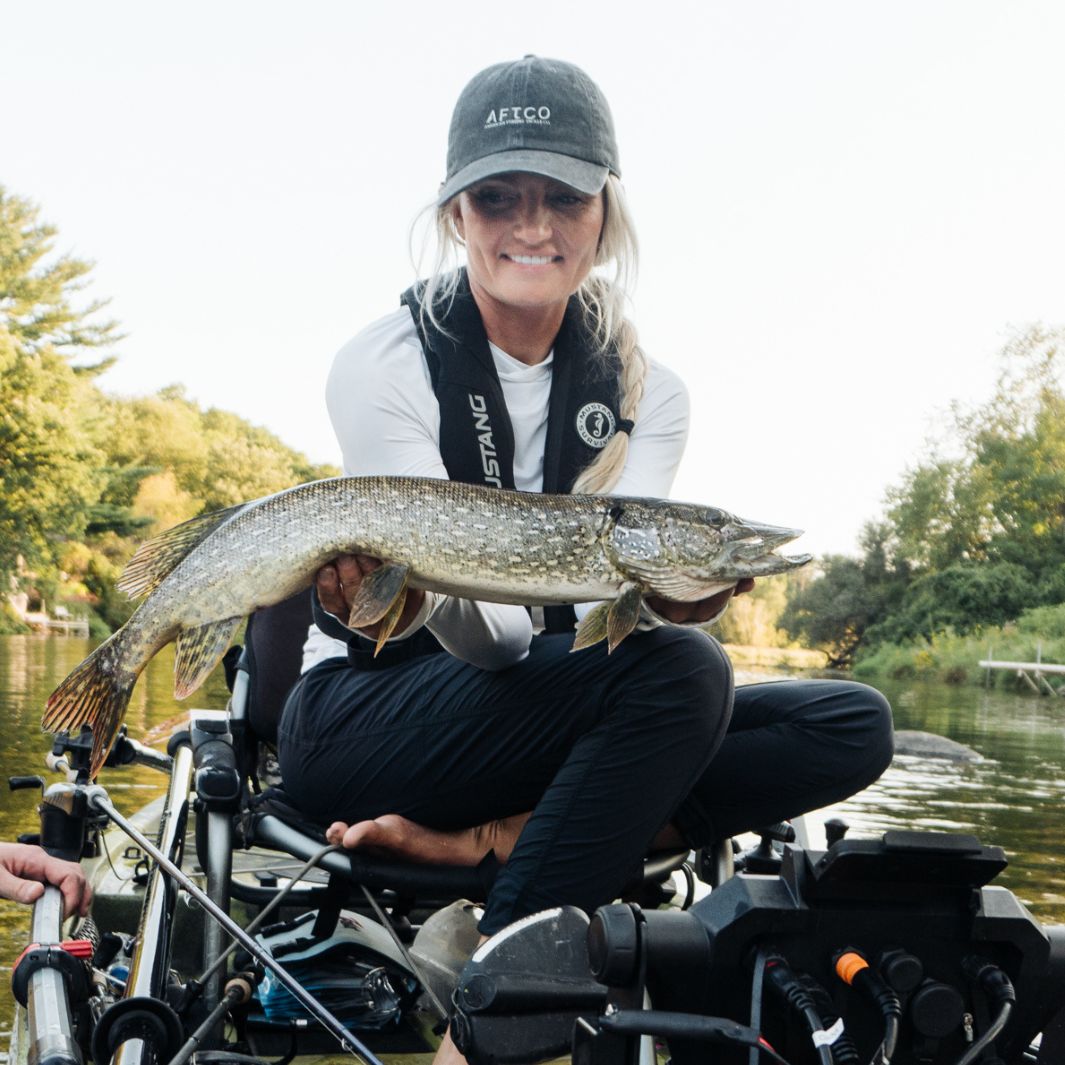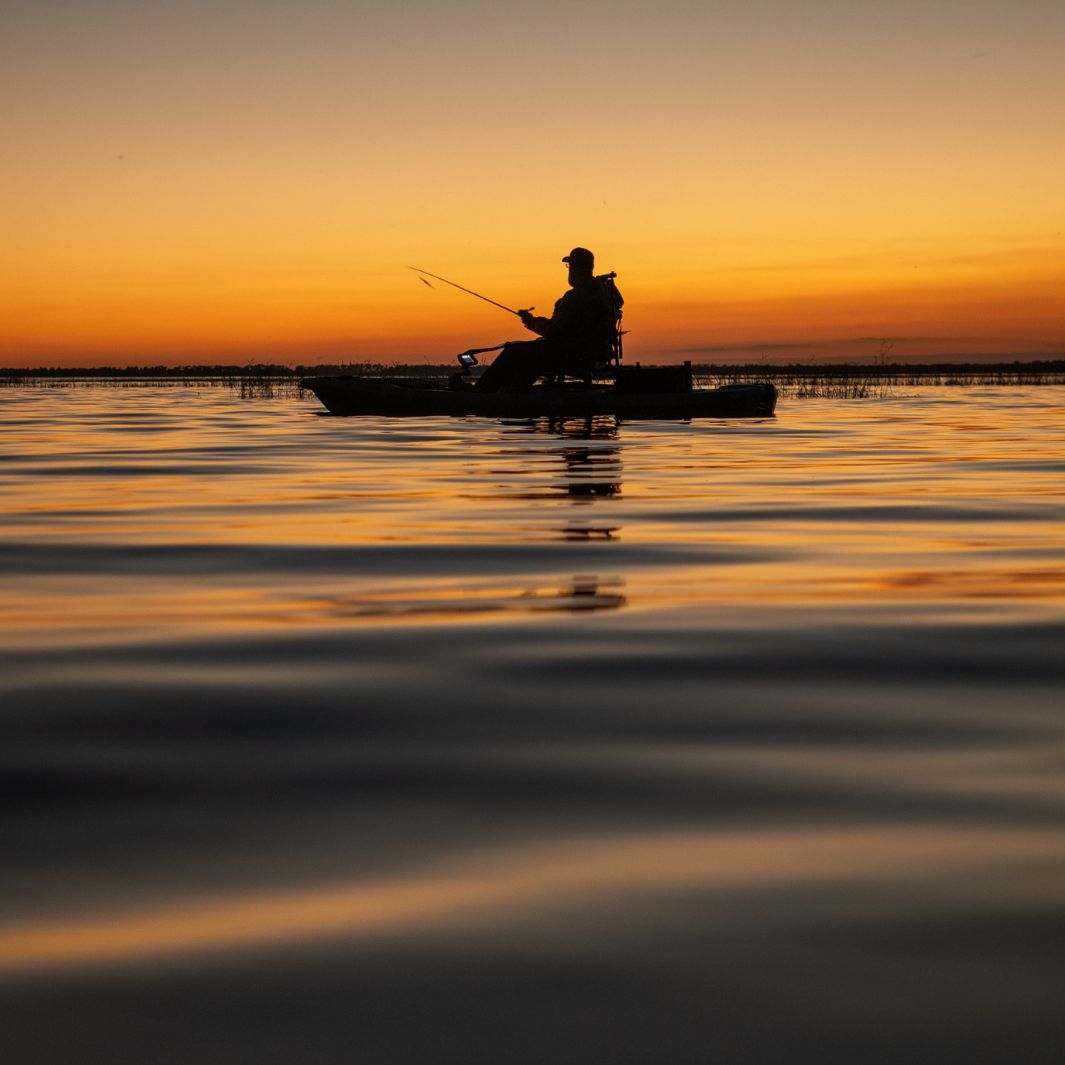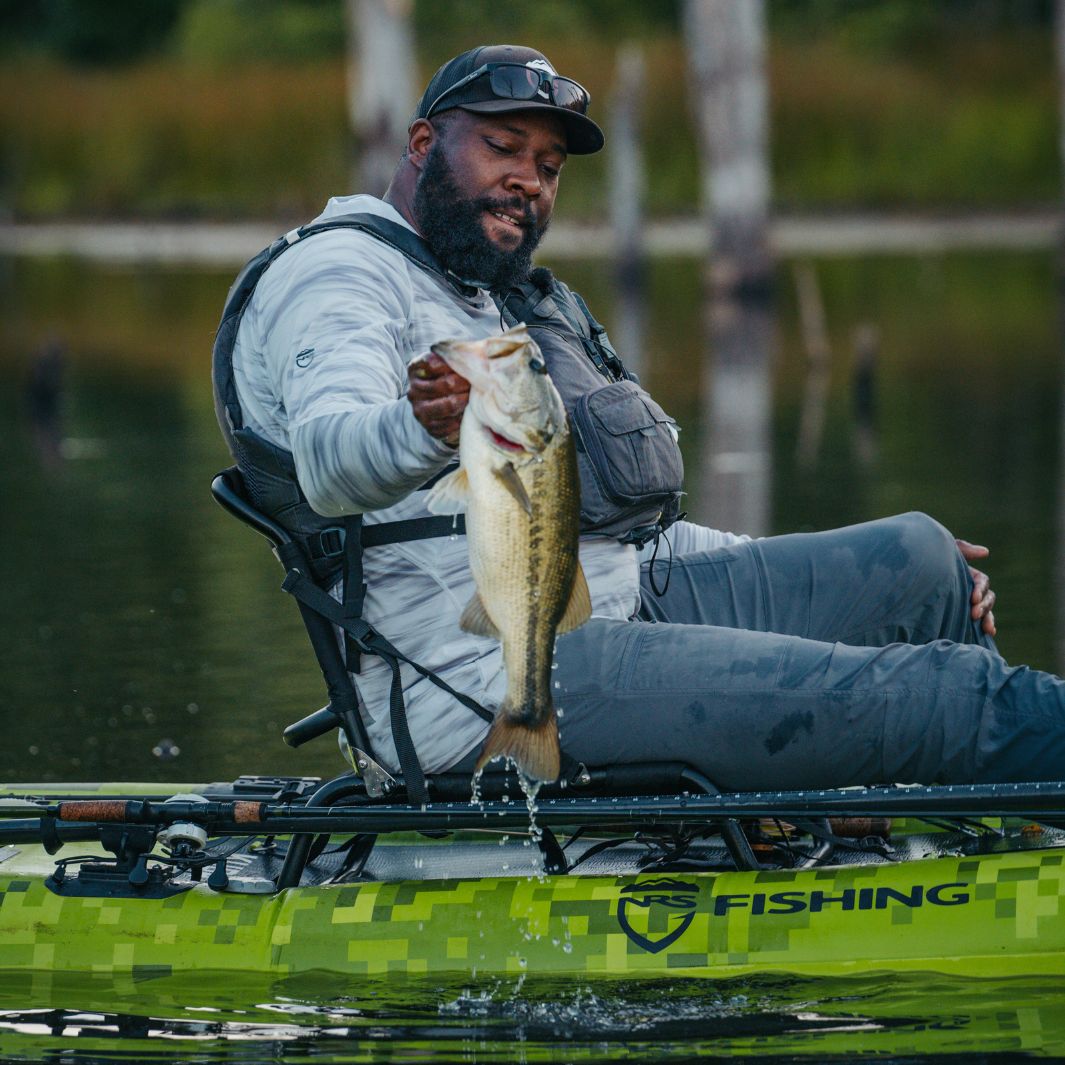 UPDATED: Angler Ace, Classic and Drift receive a new blade shape and design
Two Ferrule Options: Connect with Confidence
NEW! Versa-Lok™
Bending Branches' Versa-Lok™ ferrule system couples 15 cm of variable length and infinite feather angles with a simple, snug locking mechanism and durable, corrosion-proof carbon ferrule insert.
Available on Angler Pro Carbon, Angler Pro, Angler Navigator, Angler Ace, and Angler Classic
Snap-Button
Snug, 3-hole snap-button system with a carbon ferrule insert for durability. Option to offset blades at 0 or 60 degrees, left and right hand control. The simplest and least expensive ferrule option, perfect for any kayak angler
Available on all Angler models.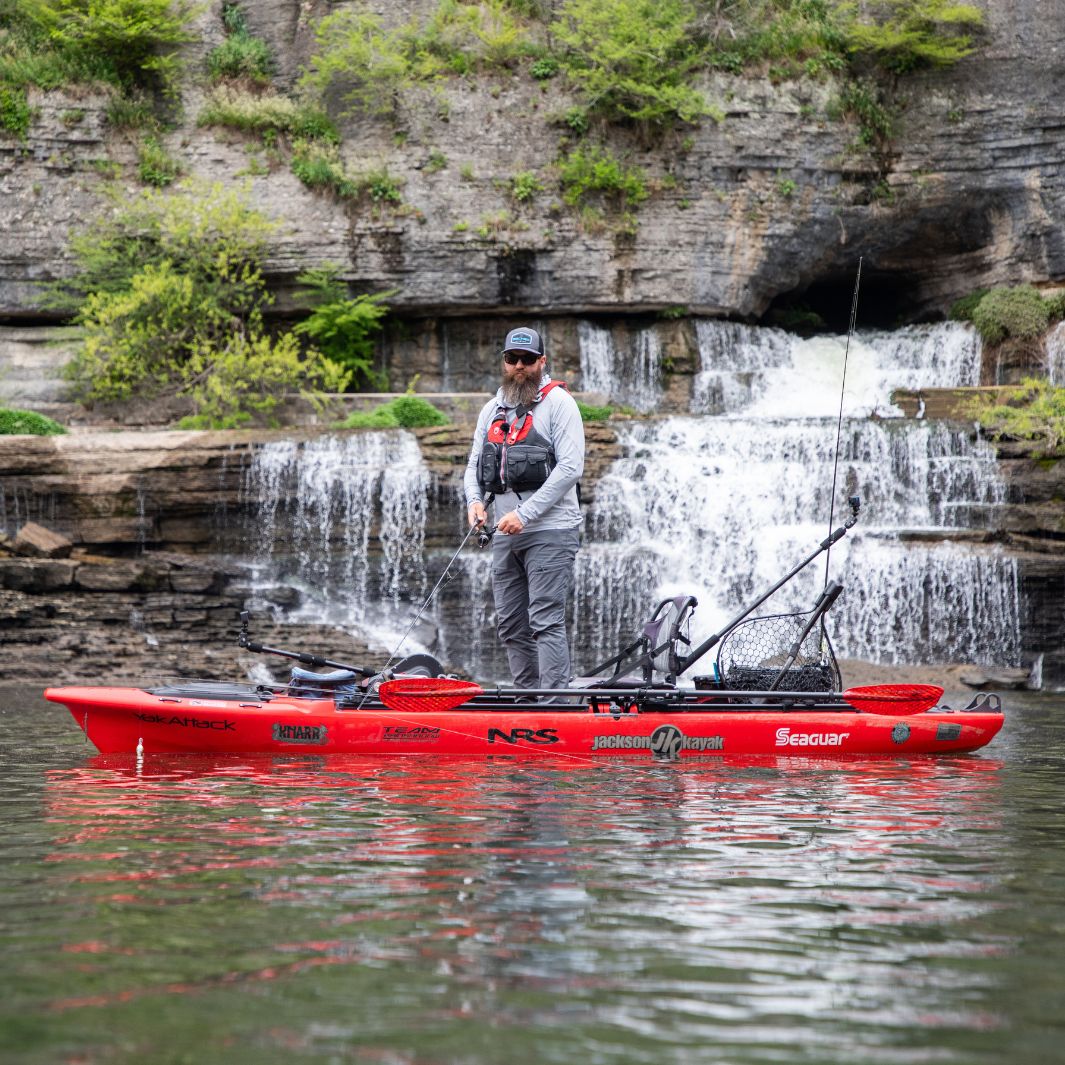 Blogs
Our Versa-Lok™ Ferrule System Gives You Ultimate Kayak Paddle Performance
Bending Branches' Versa-LokTM ferrule system offers variable length and feathering options for your kayak fishing paddle. This can truly enhance your paddle's performance, and therefore your paddling experience.
Read More