As the world's largest manufacturer of quality canoe, kayak and stand-up paddles, we remain a privately held company in Northwestern Wisconsin, staffed by paddling enthusiasts. This translates into countless hours spent designing, prototyping, testing and perfecting each of our paddles. When that's done, we go back and look at ways to build them even better, lighter, stiffer, smarter more durable and more beautiful.
Working at Bending Branches
Employee Benefits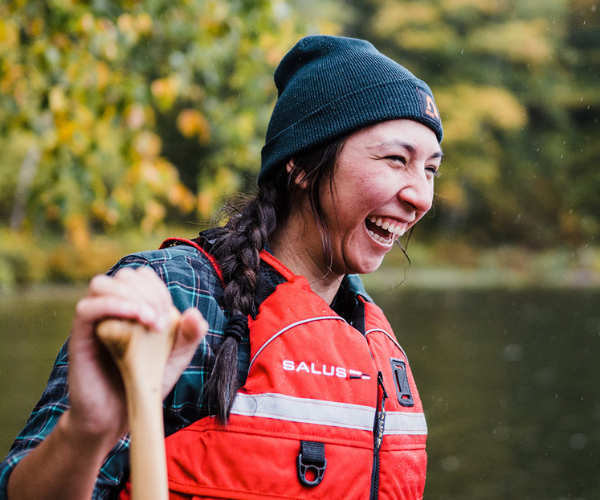 • Flexible, all-purpose paid time-off policy
• Holiday pay & Bereavement
• 401K offered with 50% company match up to 10%
• Company subsidized health plan with H.S.A. contribution
• Flexible work culture for working parents
• Hybrid (WFH & onsite) work for front-office staff
• Access to Life Insurance & Dental plans
• Long Term & Short Term Disability
Employee Perks
• Employee discount on Bending Branches products
• Varied discounts on other industry brands
• Generous gear borrowing for short-term paddle adventures
• Continuous education opportunities
• Regular, seasonal company paddle & adventure outings
• Annual all-company paddle trip and picnic
• Anniversary perks for tenured staff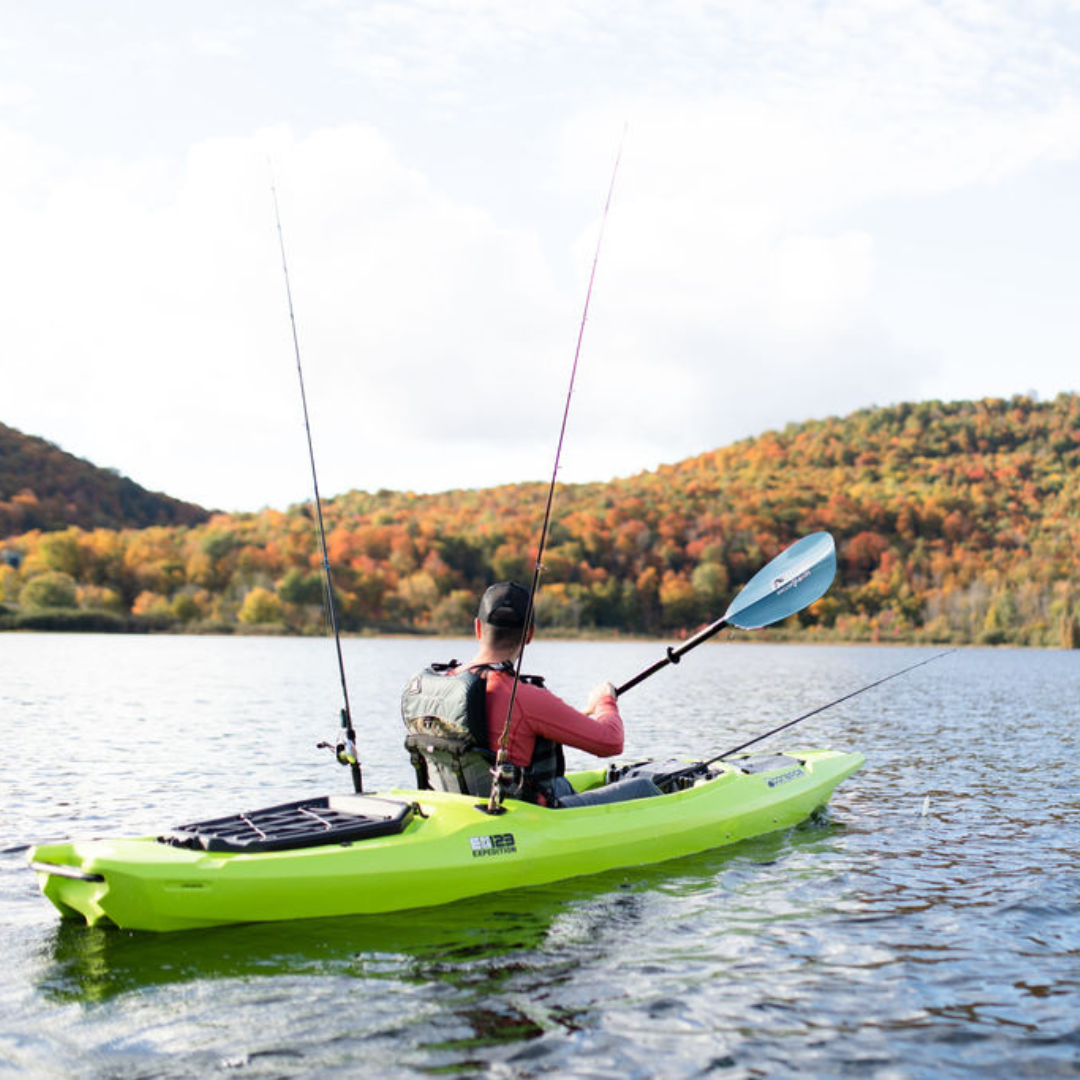 Future Openings
We are not actively hiring, but we're always looking for who the next members of our team might be. Please check out the job descriptions below and reach out if you would be interested in knowing more.
Production Assembly
Production Assembly Job Description
Wood Paddle Assembly
If you're interested in any of the positions above, please inquire here.
Bending Branches is an Equal Opportunity Employer and will make all employment-related decisions without regard to race, color, religion, creed, sex, sexual orientation, gender identity, national origin, age, disability, marital status, familial status, status with regard to public assistance, membership or activity in a local commission protected veteran status, or any other status protected by applicable law.