Cover miles effortlessly.
The Black Pearl Straight is built to perfom, designed to impress and expected to last.
Fatigue less and go farther with the weight savings of a full carbon paddle reinforced with Edgegard blade protection. The combination of lightweight toughness makes it an ideal paddle for long-distance flatwater and Class I and II river trips. It provides the maneuverability you'll need in tight spots, fast water and quick turns.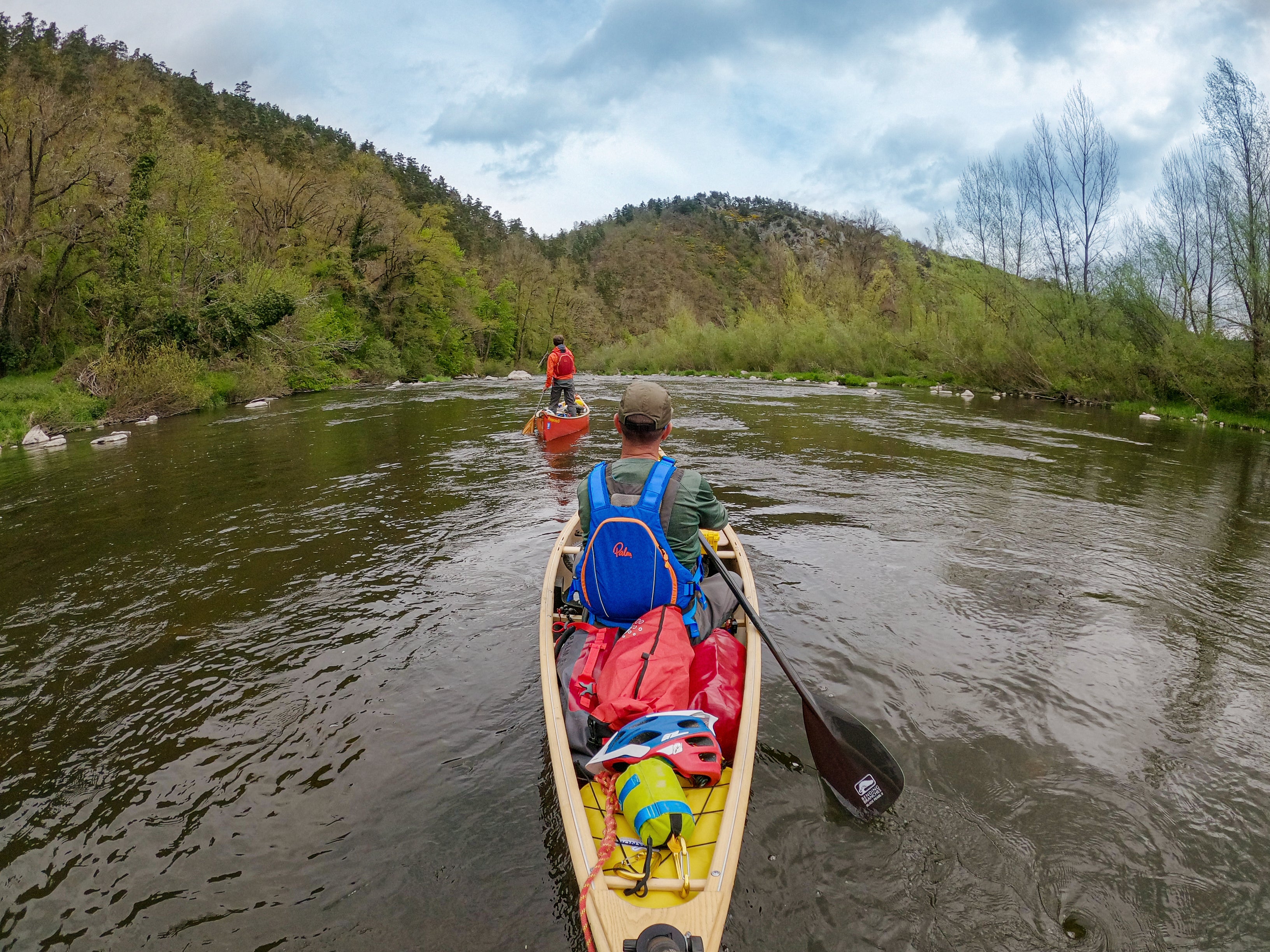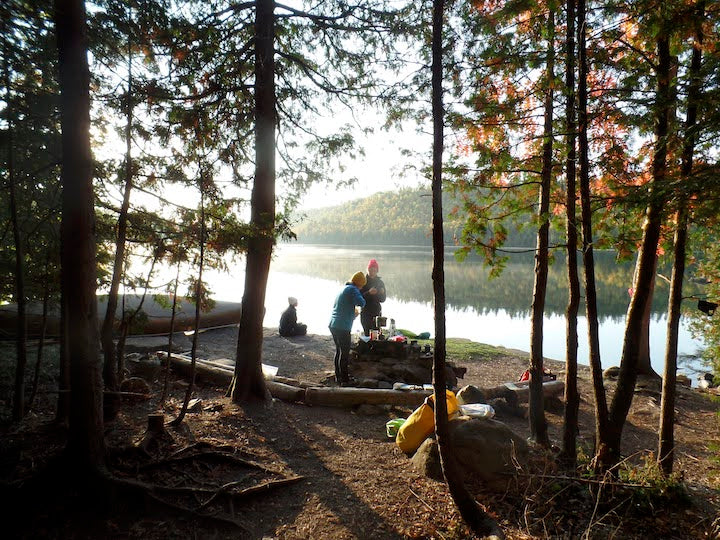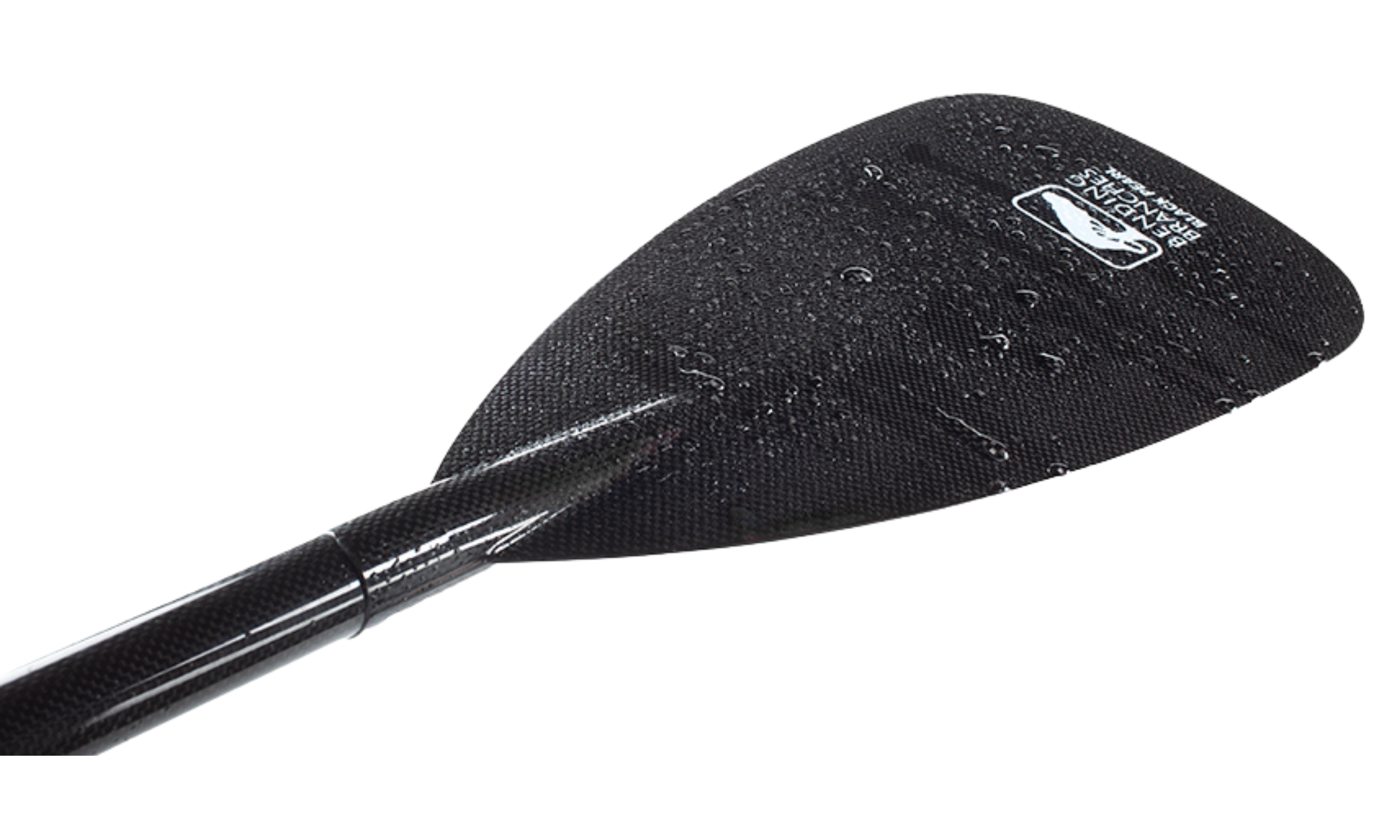 The Blade
Black Pearl ST's foam-core carbon blade strongly pulls through the water. The edges and tip are reinforced with our proprietary nylon-weave Edgegard which seals the carbon, prolonging the life of your paddle.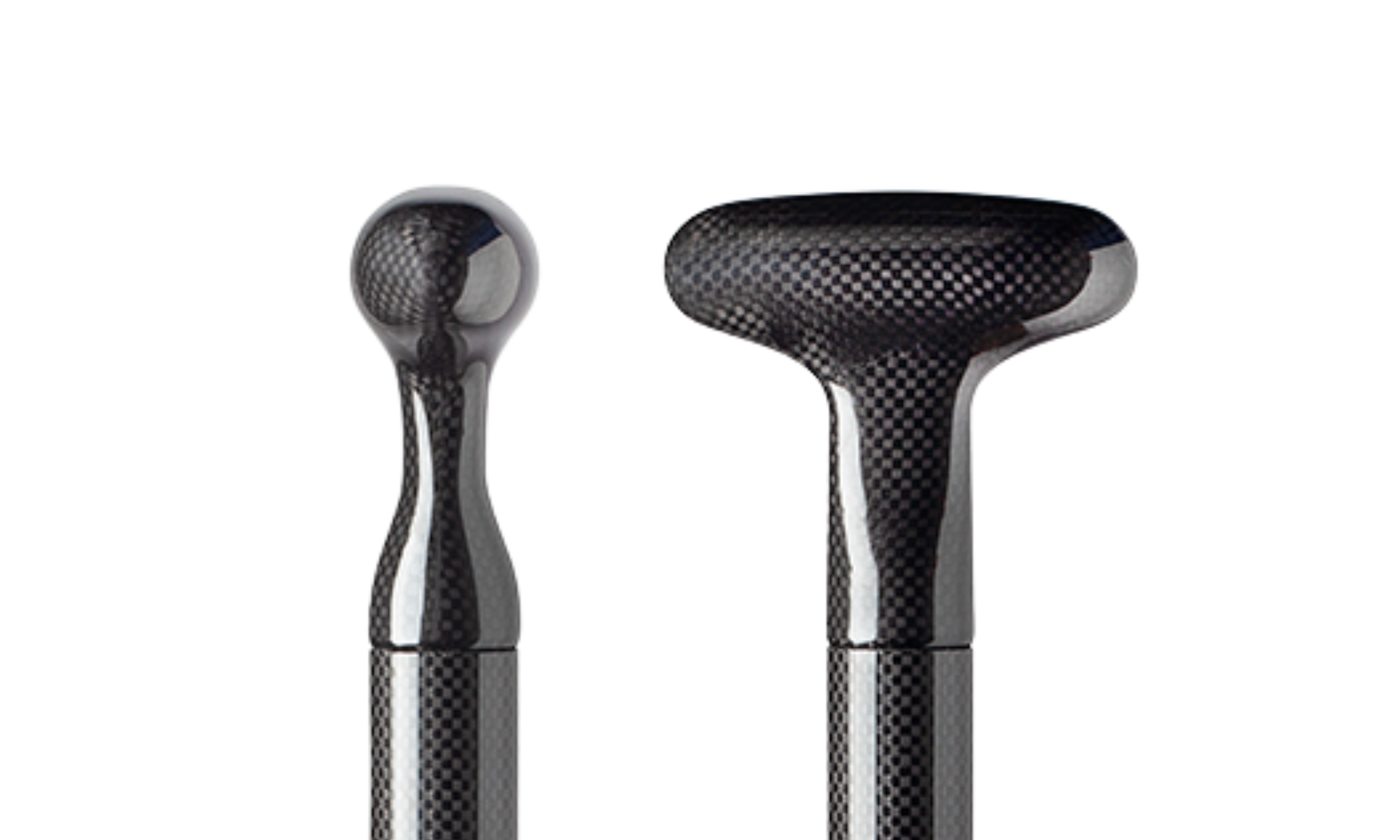 The Grip
A 100% carbon Freestyle Palm Grip yields the ultimate performance in comfort and control. Feels just as smooth in your hand as it does transitioning into the shaft.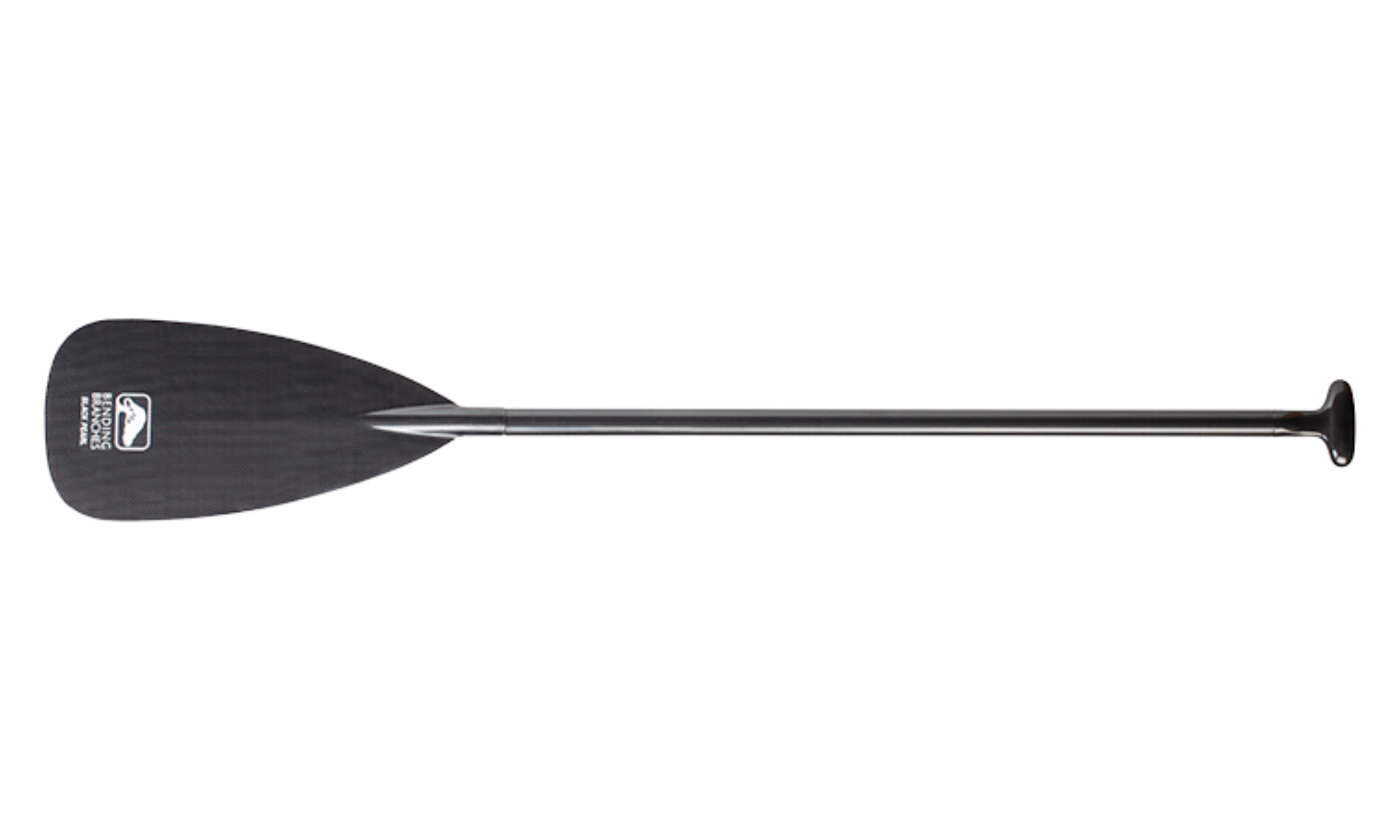 The Shaft
Black Pearl ST features a sleek, tapered, 100% carbon shaft. Thoroughly tested to ensure the right balance of flex and strength.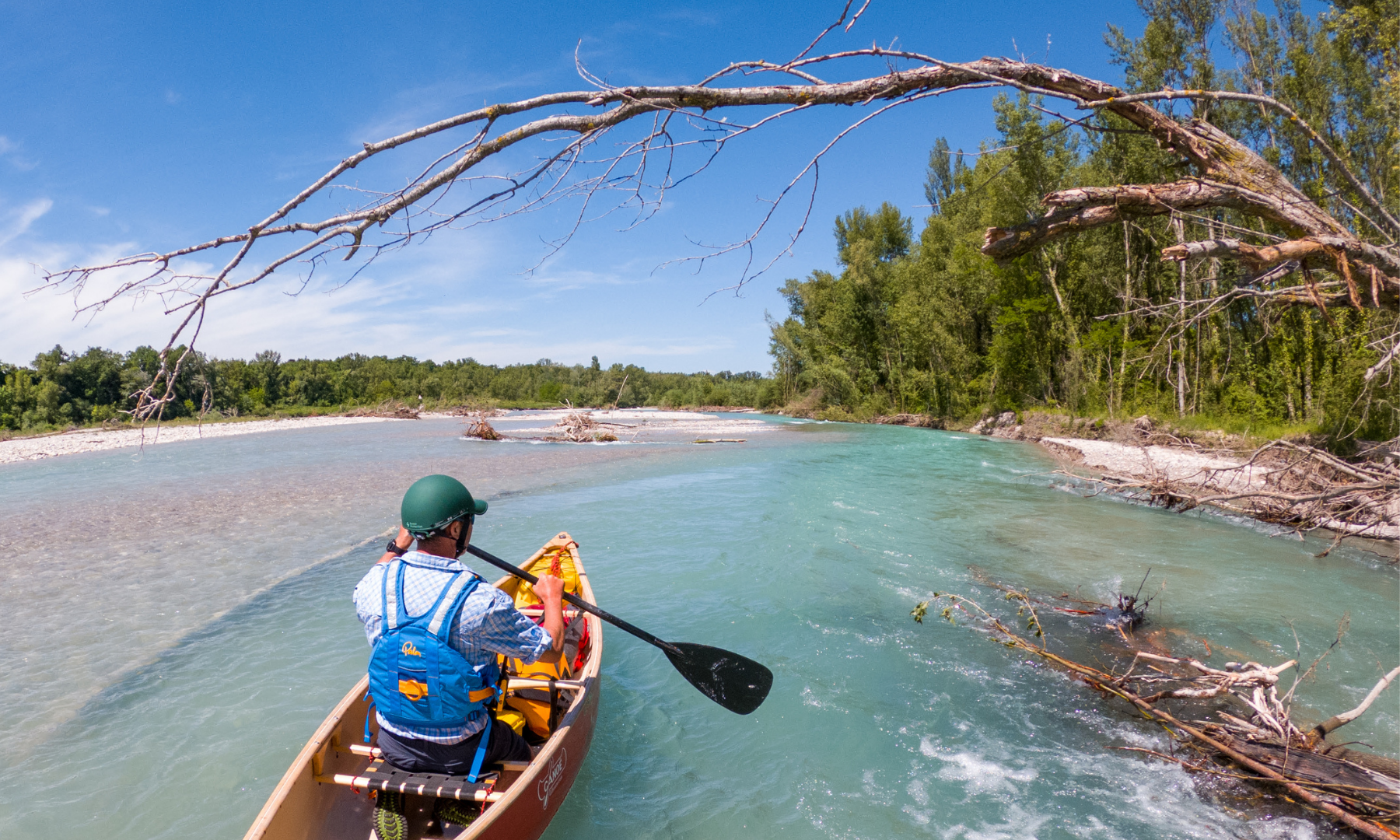 Blogs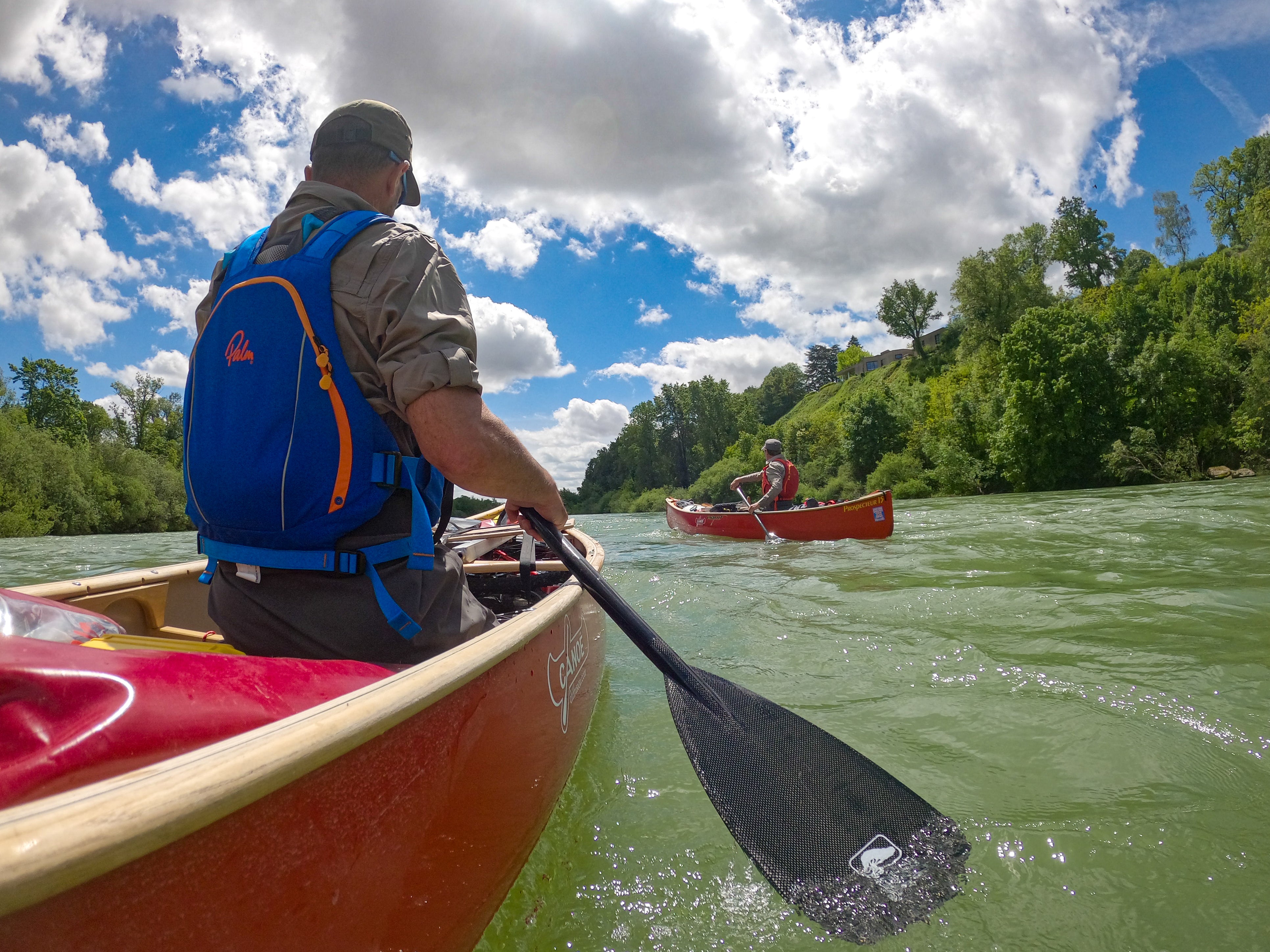 Black Pearl Straight: High-Performance Canoe Paddle for Seasoned Paddlers
We're pleased to announce our brand-new Black Pearl ST high-performance canoe paddle. Joining its partner, the Black Pearl II bent shaft, this new straight shaft model provides almost weightless durability for all your flatwater expeditions.
Read More