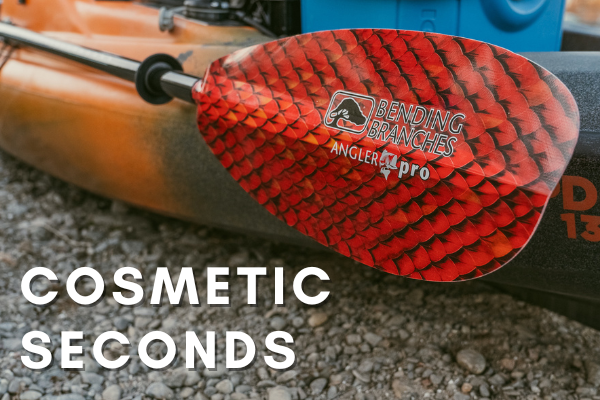 What is a Cosmetic Second?
Our quality assurance department has extremely stringent standards when it comes to our products. A first quality paddle is allowed one minor imperfection per blade. Ideally, there are no imperfections, and often this is the case. Our Cosmetic Second paddles are allowed only 2-4 imperfections per blade. The shaft and all other components of the paddle are first quality. Rest assured, these cosmetic blemishes in no way affect the function of the paddle – but could include porosity, streaking, scratches, or inconsistencies in the laminated finish caught by our quality team.
This Angler Pro Radiant blade is considered a Cosmetic Second because of the linear scratch across the lower area of the blade.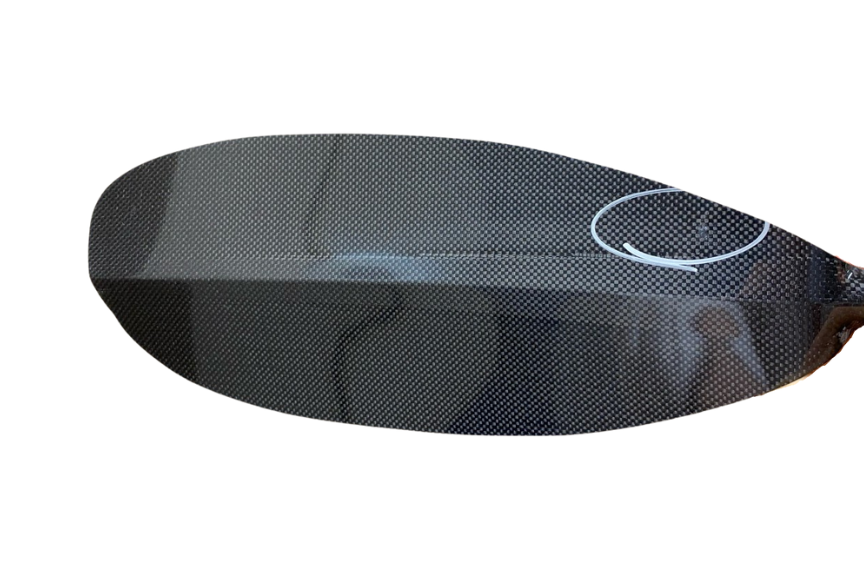 This Angler Pro Carbon blade is considered a Cosmetic Second because of the scuff mark in the upper portion of the blade.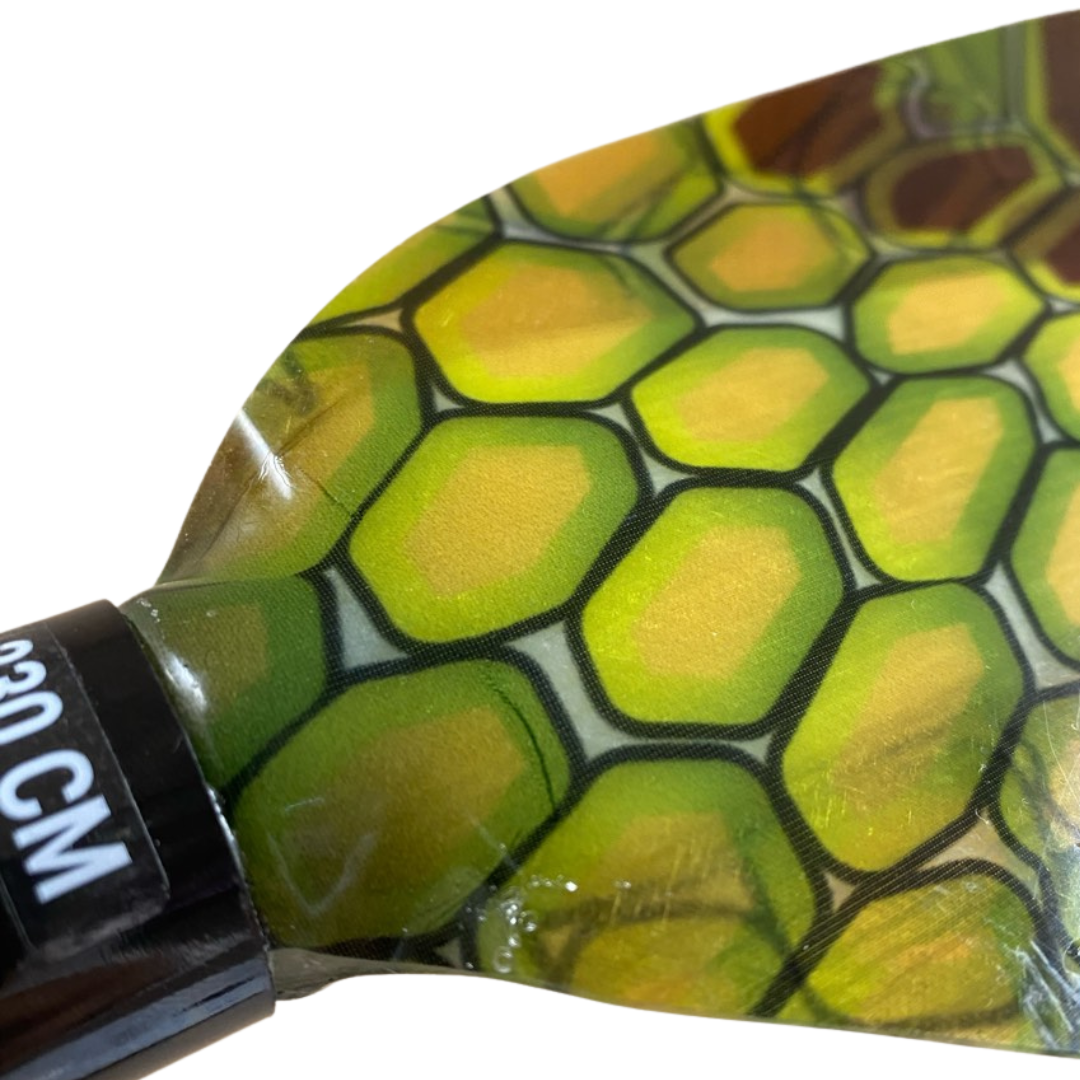 This Glowtek blade has noticiable resin bubbles near the shaft. This can happen as the tool comes hot off the molding process.
The imperfections which make this Glowtek blade a Cosmetic Second are difficult to notice from afar. This is often the case given our extremely high quality standards.
The silk fabric on the same Glowtek blade has been overlayed slightly out of place. This movement is rare but possible with wet lay-up compression molding.
Blogs
Cosmetic Seconds FAQs
Want to know more about our cosmetic second blades? This article discusses how we determine what is a cosmetic second and accompanying frequently asked questions.
Read More
Bending Branches' Quality Assurance Process
Ensuring that our canoe, kayak and kayak fishing paddles are of the highest quality is our top priority here at Bending Branches. Our definition of "quality" includes durability, light weight and cosmetic appeal.
Read More